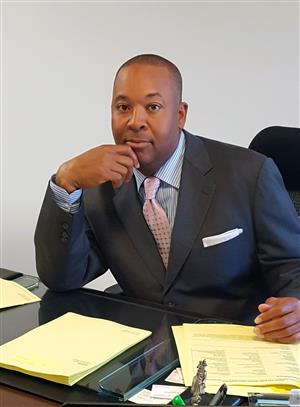 The Atlantic City School District is committed to providing all students with a superior learning environment that prepares them to meet the current and future challenges and opportunities of the 21st century. Our mission is to engage and inspire their love for learning, to embrace their cultural diversity, to pursue excellence and to succeed in their educational endeavors. It is our goal to develop students who have the desire to embrace critical thinking as well as the ability to pursue the academic disciplines of science, technology, engineering and math known as STEM. Both rigorous academic standards and 21st century skills are the gateway to authentic, intellectually challenging work by students. This is especially important in a world that holds unprecedented opportunities in all disciplines of education, technological advancements, global communication as well as cultural and ethnic diversity.
We implement our mission as goals through strong academic programs, a wide range of co-curricular offerings, and a commitment to provide excellence tailored to the individual needs of our diverse student population. The Atlantic City Public School District is an academic community of multi-cultural students, dedicated staff and supportive parents. Each day we work together to meet the academic, social, emotional, behavioral and physical needs of our students.
We foster a "Student First" approach where every student receives a high quality education, numerous co-curricular opportunities, and an academic environment where students, staff, parents, and community value both cultural diversity and high academic and personal achievement.
Barry S. Caldwell
Superintendent of Schools