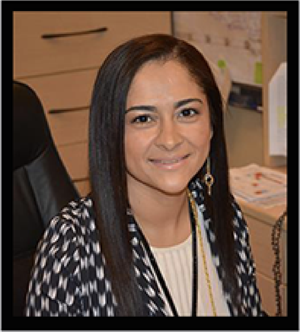 Principal's Message
Greetings Texas Avenue School Family:
My name is Lina Gil. I am honored to introduce myself as the Principal of Texas Avenue School and to be a part of this extraordinary school community. Over the past 22 years, I have worked in the Atlantic City School District as a teacher, vice principal, and principal, but I consider my most important job to be that of a child advocate. I am excited to come back to my childhood community, begin working with our students, and look forward to the work we will do together to ensure their success. I can assure you that I share in this school community's commitment to caring for our children while creating a safe learning environment where all have a sense of belonging. Here at the TAS, we believe high expectations yield academic achievement for all students! Our focus will always be what is in the best interest of the children and the school community.
Along with the teachers and staff, I will work hard to get to know our children, our families, our community, and the unique needs of our school. I believe wholeheartedly that every student deserves a quality education and that only happens when the school and the families work together for the best interest of our children. This year is going to be amazing as we continue to provide academic experiences for our students that are rigorous, relevant, and help them build relationships while making real-world connections. As your Principal, it is important to me that everyone who steps through our doors-students, teachers, and parents-are excited to be here! This attitude enables us to meet the challenges of academic excellence in a positive, fun, and nurturing environment. I am truly honored to be given this opportunity and look forward to meeting all of you. Please do not hesitate to contact me with any questions, concerns, or ideas you would like to share.
Yours in Education,
Ms. Lina Gil
Mr. Bohdan Christian, Vice Principal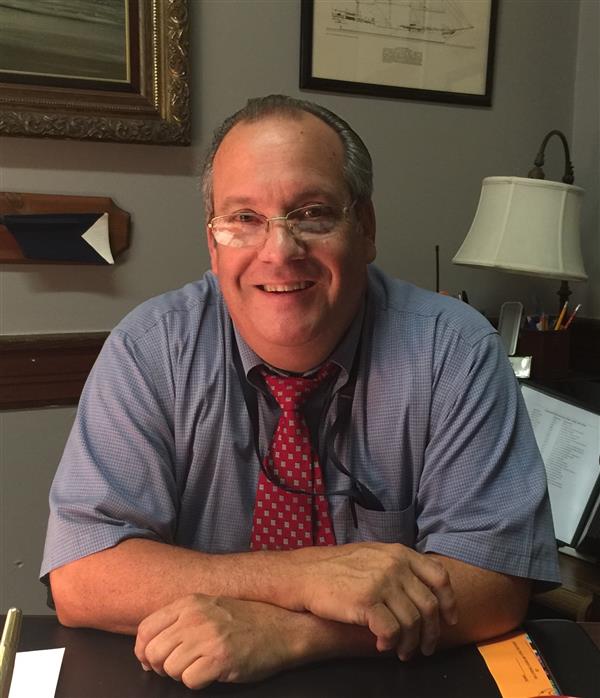 The Texas Avenue School community provides a safe and nurturing environment to produce exceptionally prepared students who possess the skills to succeed in college and career paths. With that goal in mind, we promote academic excellence, creative thinking, problem solving, mutual respect, and ethical understanding.